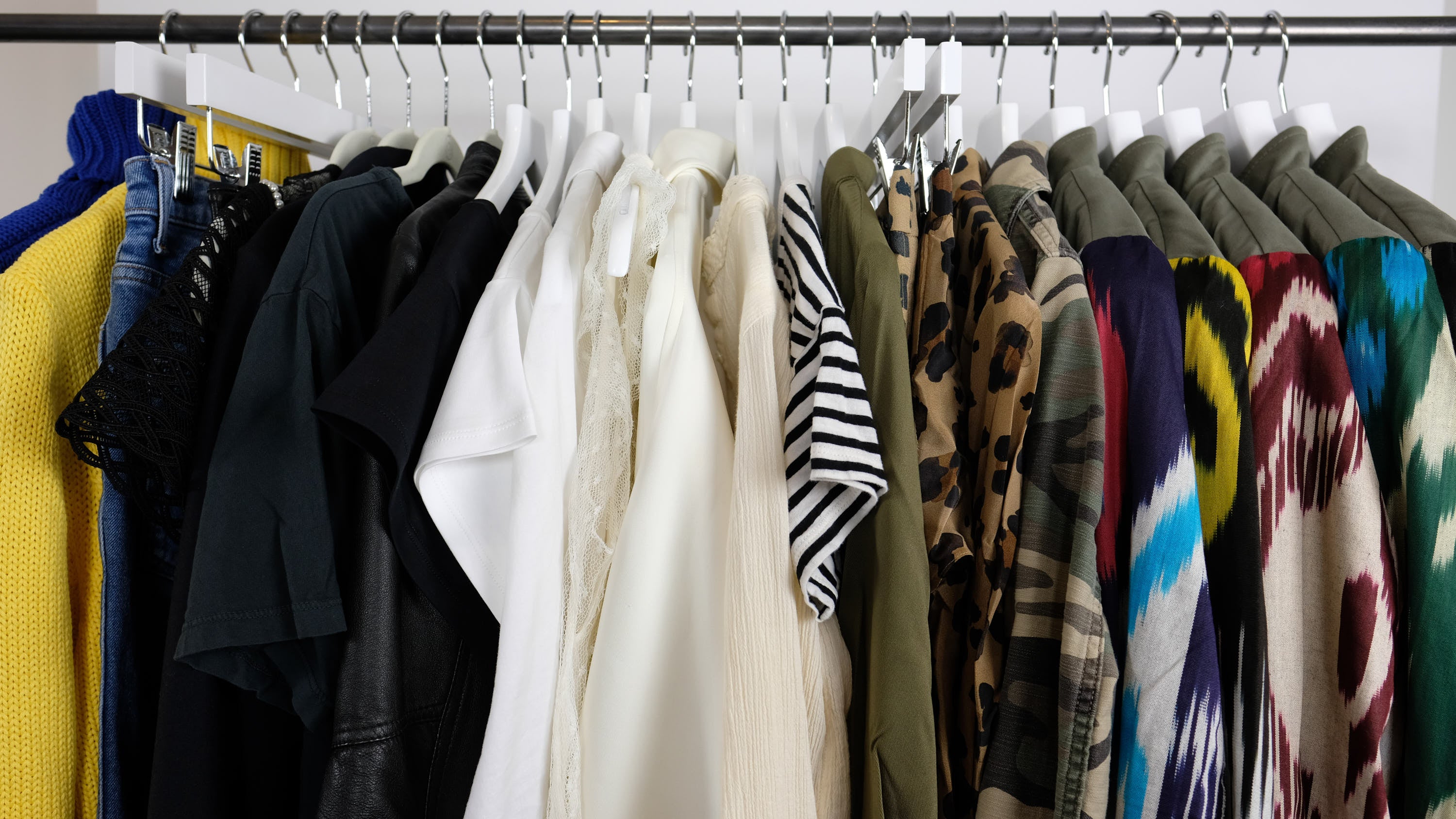 Our Services
Contact us below for a Custom Quote
Once contacting us, we will reach out to learn about your personalized needs, and build you a quote.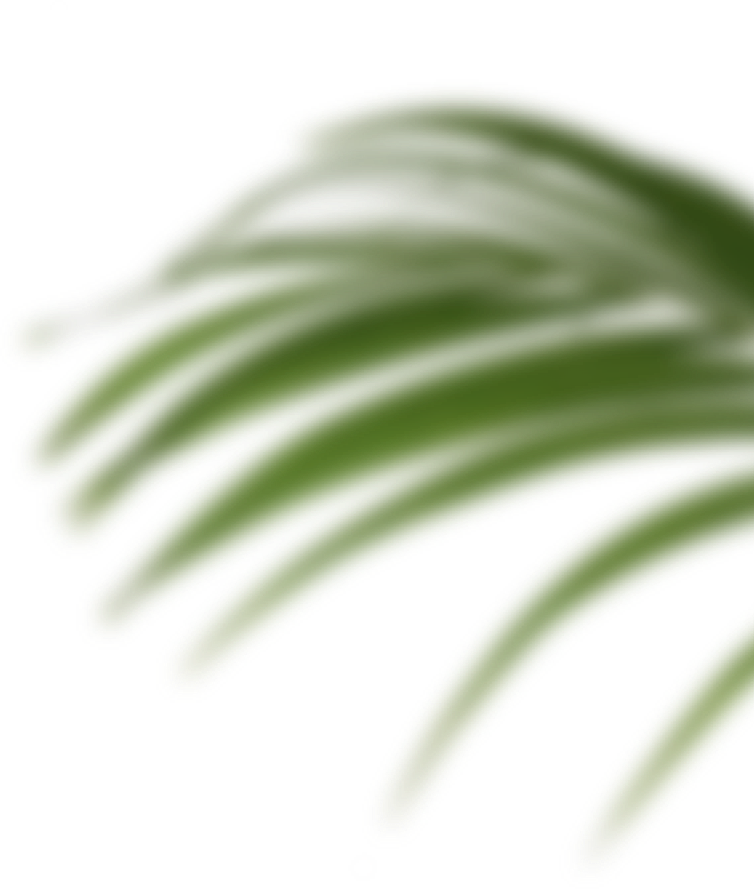 Wardrobe Edit
After a consultation I will understand your goals and what you want in your wardrobe and we will make it a reality. We will then analyze your closet in detail so you can get the best out of it. We will also create a capsule wardrobe with key pieces that will link your existing items into interchangeable looks for a season-less trend proof closet. Like that, you can make better combinations as well. You will get dressed more effectively and pack more easily once you have your wardrobe edited.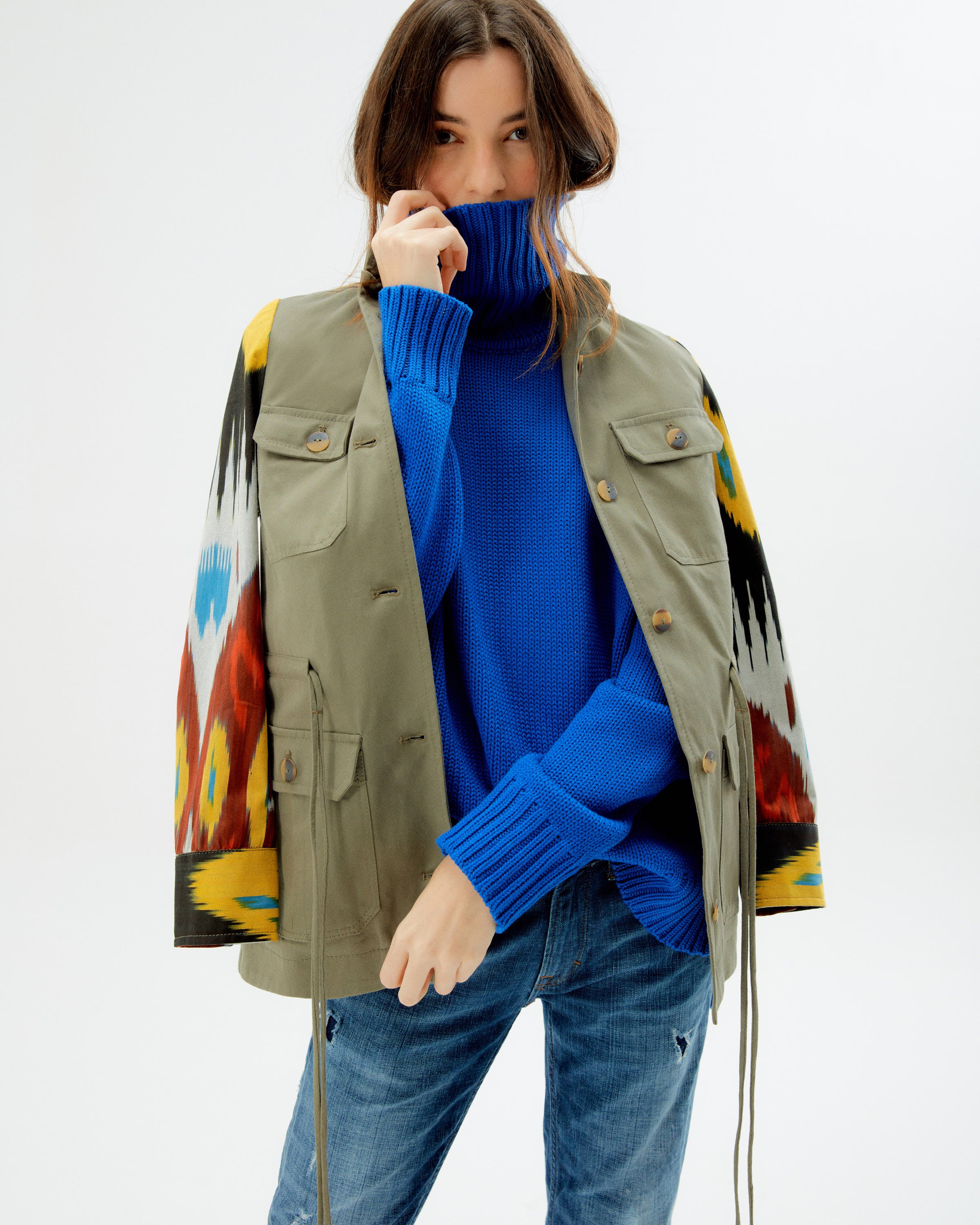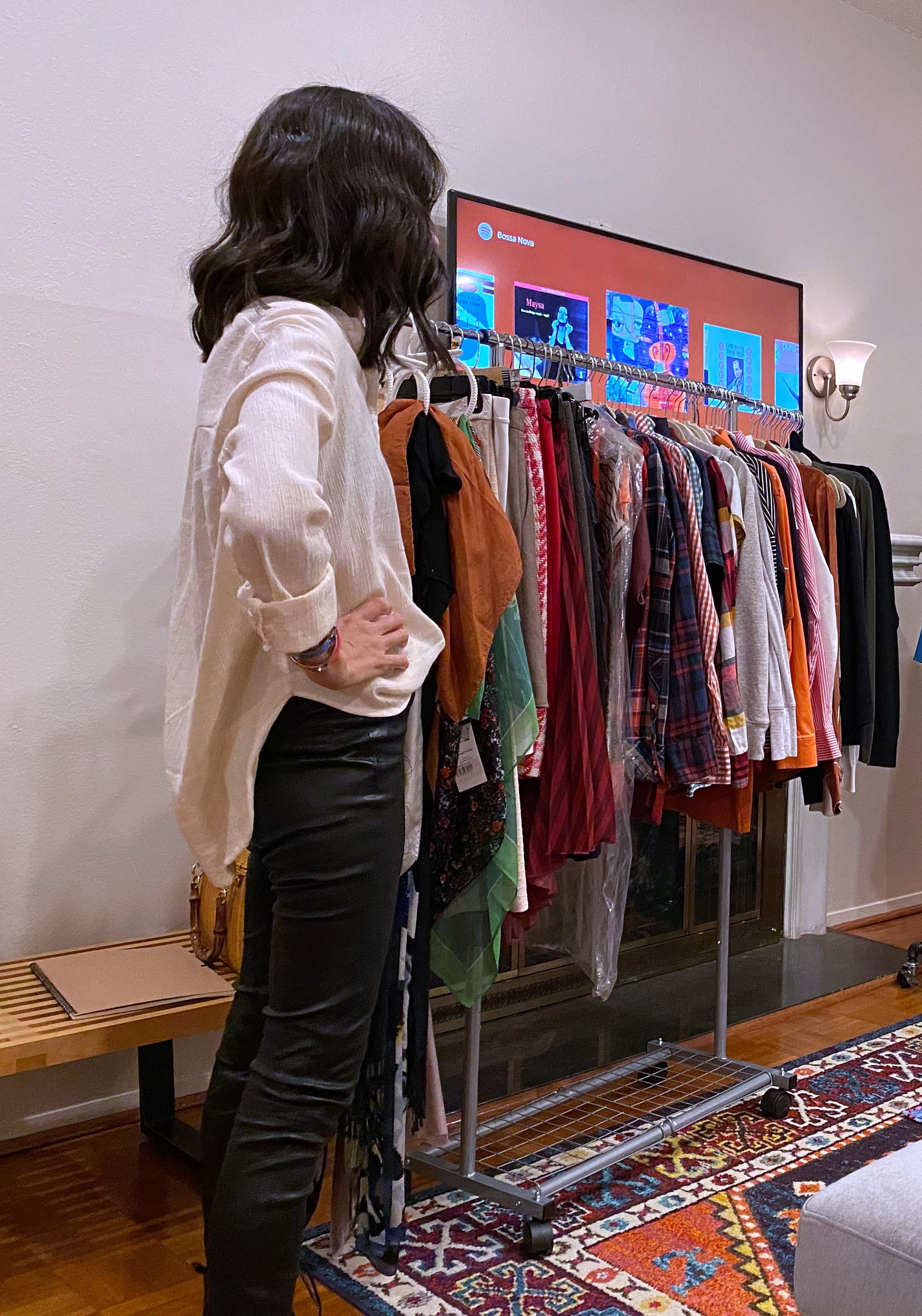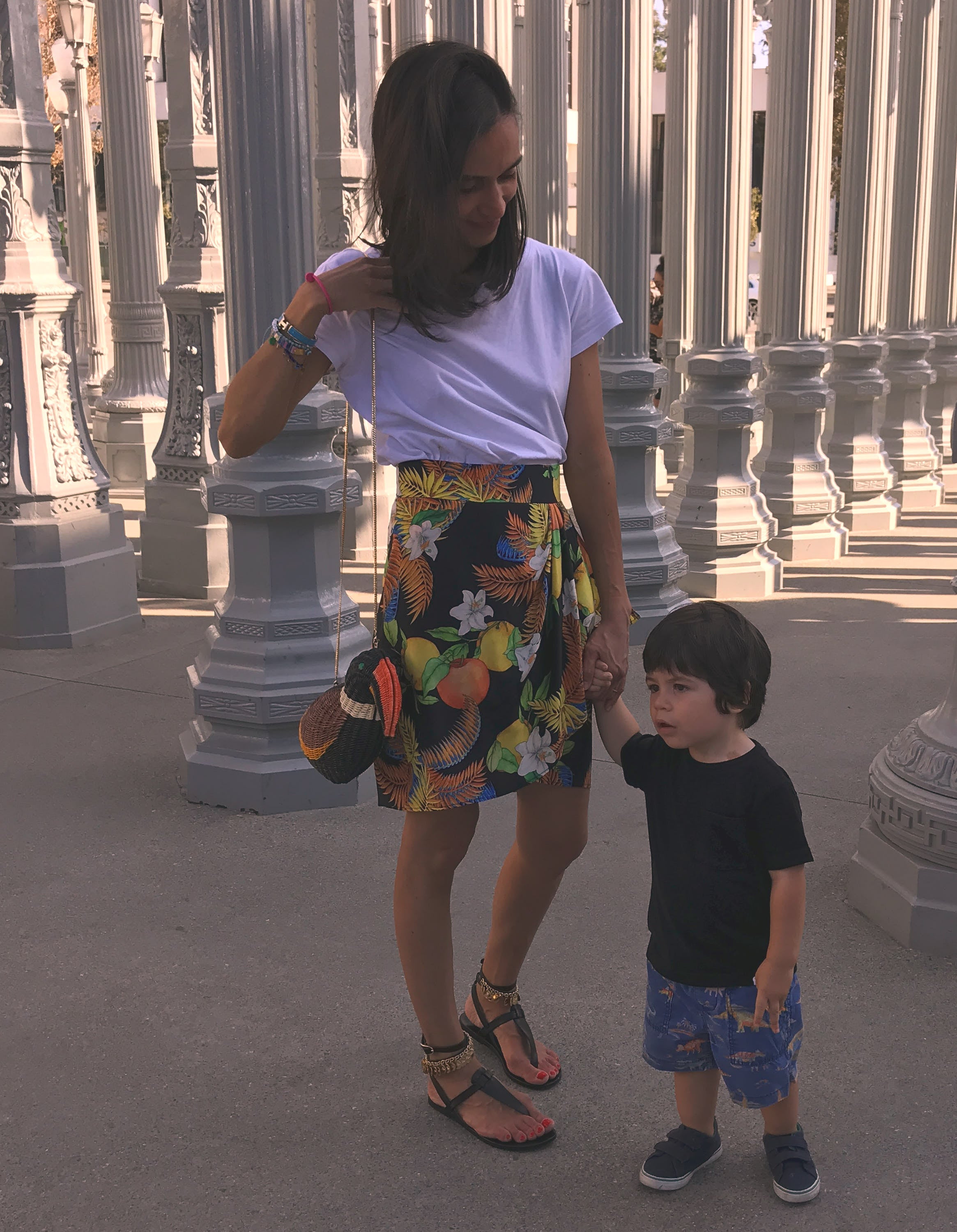 Personal Styling
Either you have an important event coming up or just want to look your best every day. I can visit your favorite (and future favorite) stores and put together outfits for your needs or style your own closet to perfection, so we can create looks you love and want to wear.
e-Styling
We might be in different parts of the Globe, but we can still work together. We can have a Facetime, Zoom, Skype or even a "House Party" session to get started. Once I see your items and understand your needs, we can then start to mix and match your options to create new looks and combinations you haven't though of. We can also add some online shopping recommendations so you can increase your outfits and styling options.